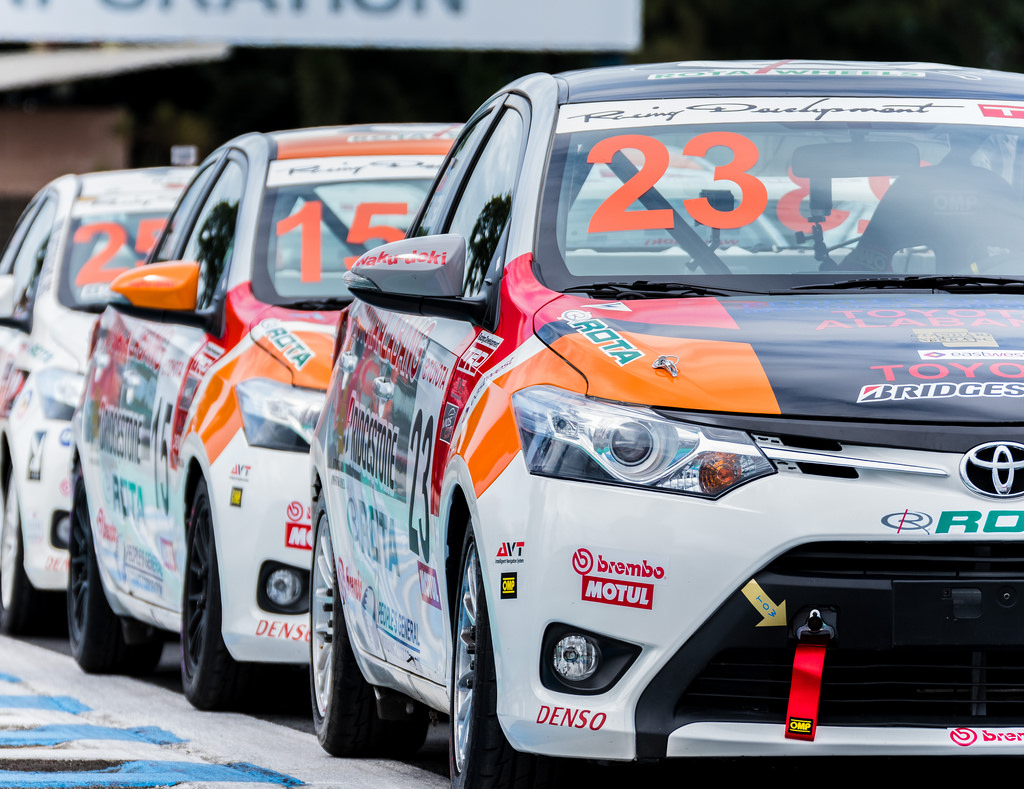 "Last Leg for Vios Cup Season 3"
Last hurray for Vios Cup Season 3! The fourth and final race in 2016. Held once again at Clark International Speedway last November 11 and 12, 2016. Without a doubt, one of the intense race of the season. The public felt the adrenaline rush as they watch the race escalates. Definitely, this event's one for the books.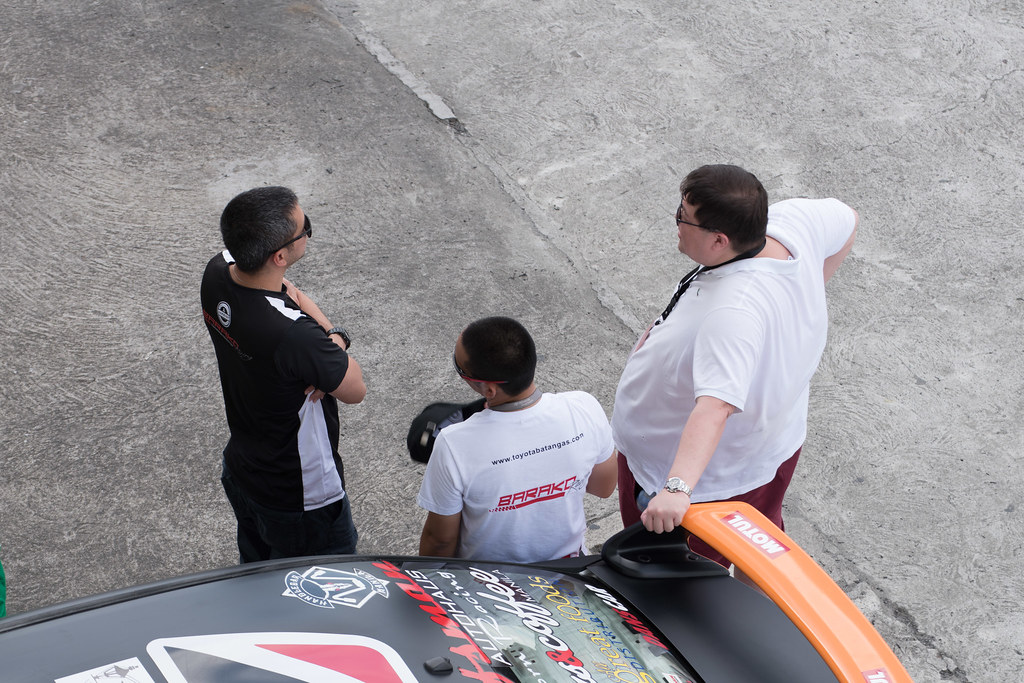 Allan Uy has been declared as the 2016 Vios Cup overall super sporting class champion awarded at the culminating event last December 1, 2016 along with other champions in different divisions, Jinno Rufino for Celebrity Class , Kiko Dysico for Promotional Class and Steve Bicknell for Sporting Class. Nevertheless, Congratulations to all participating drivers.
Indeed, an epic season yet. Shot out to all people behind the event, co-sponsors, organizers, drivers for an awesome event as always.
See you in 2017!