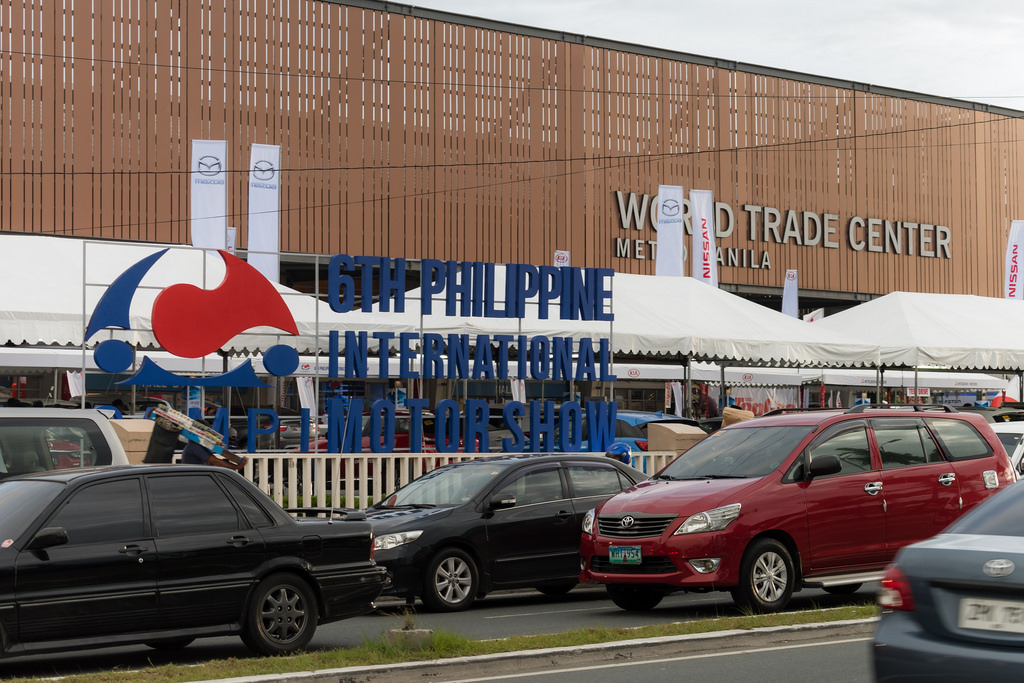 "Philippine International Motor Show 2016"
Top car manufacturers and distributors in the Philippines gathered in the 6th Philippine International Motor Show takes place at World Trade Center, Pasay City last September 14 to 18, 2016. Organized by the Chamber of Automotive Manufacturers of the Philippines, brought together the largest motoring convention that will also serve as a launch of their latest vehicles, designs and concepts. Participating brands includes Toyota, Mitsubishi Motors, Nissan, Mazda, BMW, Honda, Volkswagen, Lexus, Mercedes-Benz, Peugeot, Isuzu, Suzuki, KIA, BAIC, Jeep, Daewoo Bus, Foton.
(P-45 17' on the 208 GTI Peugeot Hatchback)
(Hunter 15' in Mirage G4)
Mirage G4 wearing our latest design, "Hunter" just released last August 2016.
(Grid Offroad in X424)
(Sub Zero in M20 MPV)
BAIC, a subsidiary of Universal Motors Corporation, also showcase their X424 with our Grid Offroad wheels and their M20 MPV with our Sub Zero design.
(Montero Ralliart in Mitsubishi Strada GT)
We are also known for being an OEM manufacturer that supplies several car brands in the Philippines, one example would be this Mitsubishi Strada GT which sports the Montero Ralliart in orange that perfectly matched the exterior of the car itself giving it a fun look.
(Montero Watanabe in 2017 Mitsubishi Pajero)
Also, the 2017 Mitsubishi Pajero sporting our Montero Watanabe in hyper black color.